Enping Huadian Electronics Co., Ltd. is a science and technology-oriented enterprises, set professional audio research and development, production, sales and technical services, with modern production lines and advanced detection equipment, establish and improve sales and after-sales service of audio manufacturers.
Product direction: Committed to entertainment, business, teaching, conference and multi-purpose hall and other places widely used.
R & D: high-quality hardware, software, electro-acoustic engineers, graphic designers, so that we have a strong new product development strength, the core technology completely owned.

Why Choose Us
---

AFTER-SALES
We guaranteed 3 years warranty.Professional after-sales service.
GOOD QUALITY
Authenticated by TUV enterprise.Quality guaranteed and reasonable price

PROFESSIONAL STRENGTH
10Years experienced engineer and professional sales team.

QUICK REPLY
24hours online.Please contact us anytime.Professional service team

CERTIFICATION
Products have Utility model and Appearance design patent, also CE RoHs, FCC etc certifications

EXPERIENCE
Products have been exported to 60 countries, extremely experience of exported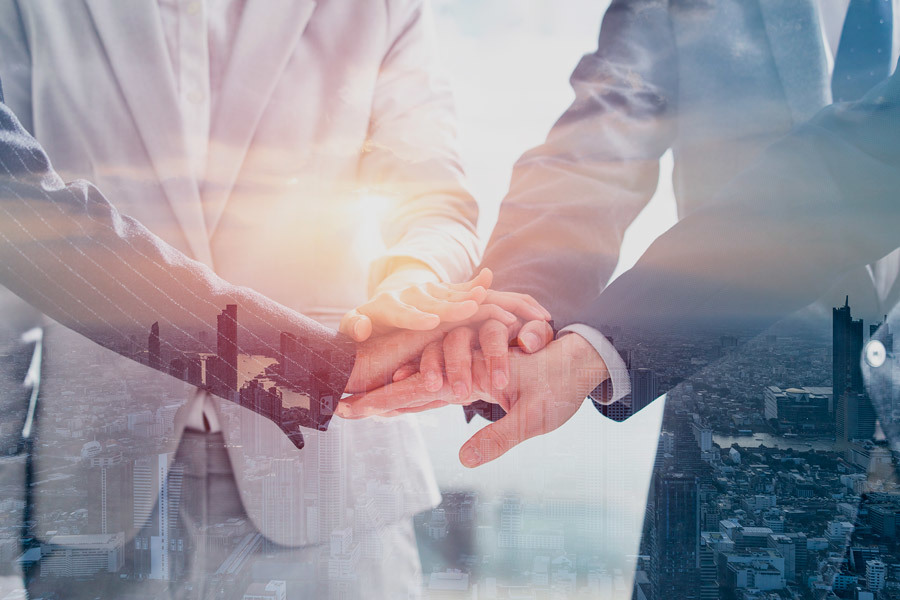 Huadian's service work closely focuses on the needs of users, and everything is for the sake of users. "I want to be in front of users, do in front of requirements." It has formulated strict service standards, established a high-standard service system, and carried forward the service spirit of "hard work alone, warm thousands of families", "If I were a user, what would I think? ", put yourself in the user's shoes. Through thoughtful and meticulous work, with humanized and touching services, we provide customers with a full range of professional "family" services, so that users can spend worry-free and happy throughout the process.
Three characteristics of service
① Whole process: The high-standard service includes the whole process from preliminary research, consultation to after-sales service, and through product upgrades, it becomes an ever-rising integrated service to ensure that users can use the company's products with peace of mind.
②All staff participation: The company establishes the idea of ​​"the second line serves the first line, and all staff serve the users", and requires all employees involved in the production and service processes to be responsible for the customer, and to ensure that every process is carried out in accordance with the requirements of perfect service. item work.
③Personalized service: According to different customer types, adopt differentiated service methods to meet the individual needs of customers.