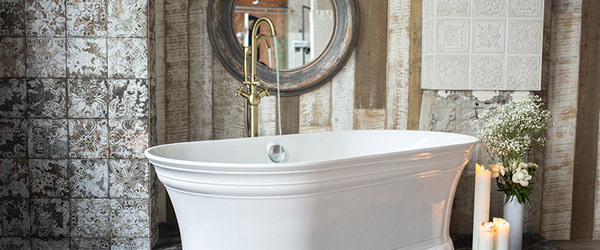 OEM
Our company has more than 20 years of experience in the production of faucets and professional production technical team, and meet the needs of each customer customized products at the same time to improve and optimize the customer customized products, the goal is to reduce costs and reduce after-sales problems, Achieve a win-win effect.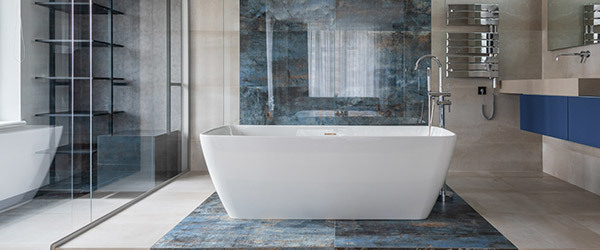 ODM
Our company has a young and passionate technical research and development team, we will launch 2-3 series of new faucet products every year according to the needs of different markets or customers .
If you want to buy sanitary ware and bathroom accessories,ask us for price and solutions now !
LUXURIOUS & EXQUISITE WORKMANSHIP
Designing a unique, comfortable bathroom has never been easier, High-grade special surface has a different aesthetic effect. Shining gold effect or mysterious black bring nobility to the bathroom. thirteen special finished provided by Youlan-Polished o: Blushed to create the highest level of personalization. Specially, Finished adopts advanced environmental protection PVD technology, which has outstanding, anti-scratch performance, durable surface gloss, high anti-deter-gent, anti-corrosion performance, excellent quality and elegant and beautiful.

Code:RG
Finishing:Rose Gold
Process:PVD
Effect:Metal Brushed

Code:PG
Finishing:Polar Grey
Process:PVD
Effect:Metal Brushed

Code:CG
Finishing:Champaign Gold
Process:PVD
Effect:Metal Brushed

Code:AG
Finishing:Aerolite Grey
Process:PVD
Effect:Metal Brushed

Code:SB
Finishing:Sky Black
Process:EP
Effect:Grinding

Code:PB
Finishing:Piano Black
Process:PVD
Effect:Polishing

Code:MB
Finishing:Mythos Black
Process:EP
Effect:Metal Brushed
Code:KS
Finishing:Knight Silver
Process:PVD
Effect:Metal Brushed

Code:CC
Finishing:Christal Chrome
Process:EP
Effect:Polishing

Code:BG
Finishing:Bright Gold
Process:PVD
Effect:Polishing

Code:MG
Finishing:Moonstone Gray
Process:PVD
Effect:Polishing
Code:BS
Finishing:Bright Silver
Process:PVD
Effect:Metal Brushed
FAQ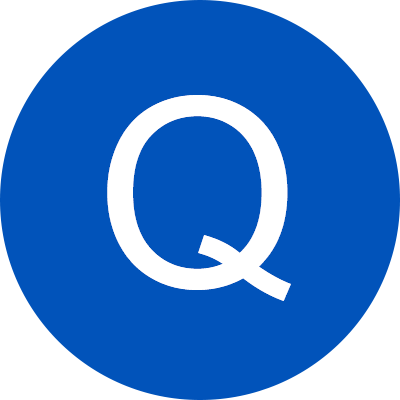 ---
There is water leakage at the connection. Unscrew the nozzle handle from the hose, clean the internal thread of the handle, tie the waterproof tape, and then install it. The sprinkler leakage may be caused by the steering ball. Unscrew the sprinkler and restore the O-ring or filler to its original position.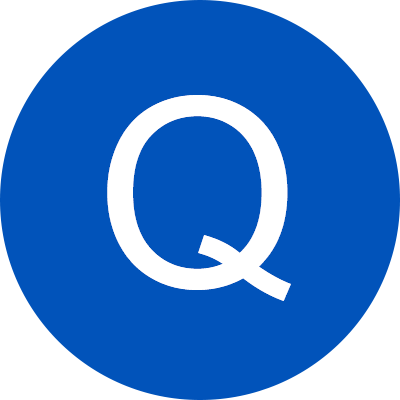 ---
If some holes are blocked, you can use a needle to pierce the blocked holes. If there are many holes or blocked for a long time, you can soak them in vinegar for about 10 minutes. If the metal of the shower head is seriously blocked due to rust, use a rust removal and rust prevention lubricant.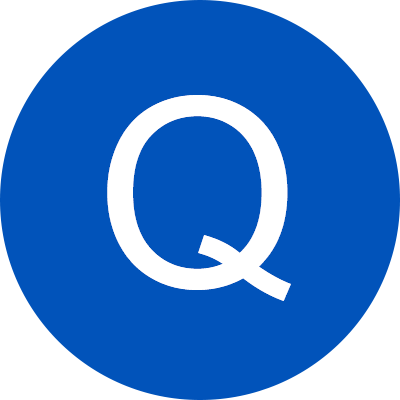 ---
In addition to the traditional toilet and bathtub, the conditional bathroom space can also add steam, massage water column, dry and wet separation and other related equipment, making the bathroom a place to enjoy life.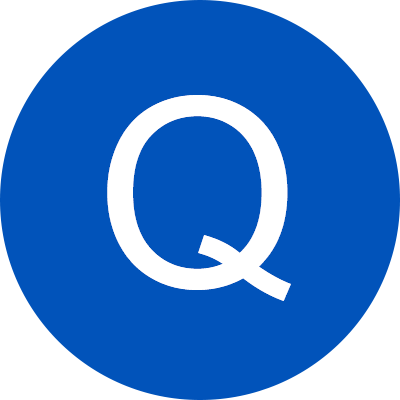 Why do we do dry wet separation?
---
The bathroom space is wet because of frequent water use, which causes great inconvenience to life. In view of this situation, different spacing methods are used to solve the problem of dry and wet separation. Special attention should be paid to the drainage system design of the bathroom.